SHARE! Exchange Students have come and gone but leave with so much more that will last them a lifetime in just 10 short months living with their American host family!
It all began leaving their home countries not knowing what to expect living the American life! Joining their new host families, experiencing a new high school, friends, family and the many adventure's that were so new to them now become life long memories….
Building a snowman for the first time.
Bonfires with new friends & family
Visiting American cities near and far
Homecoming game's
School Sports
New Foods
Prom
Graduation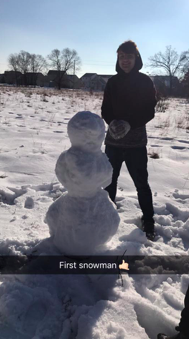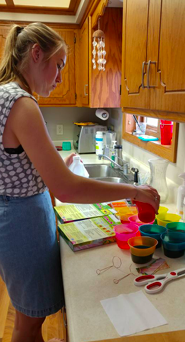 Hosting an exchange student is not only gratifying for the student but also for the host family! Many tears are shed as they say their goodbye's but knowing they will see each other again!